Not happy! Not happy at all!!!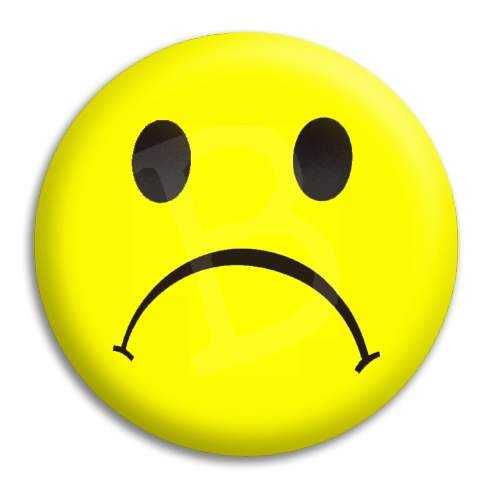 Who get's sick at the beginning of Summer! Me that is who!
Woke up Friday with a massive migraine, took some tablets and slowly it disappeared into just a headache!
Then Friday afternoon I started getting a massive sore throat – yep massive.
I was not happy as I had planned to go surfing on the Saturday morning with a girlfriend and had to cancel on her which I hated! (I hate letting people down)
Then all day Saturday, I rested,  I layed down and took it easy.
Then Saturday night rolled in and my nose was completely blocked, my ears where blocked and I felt like I had been hit by a truck……
I had a flu injection this year so managed to get through the whole year with no fluey sickness but now its summer why not give it a go!
On Sunday I made a visit to the shops and 1st stop the Chemist, where I got myself some Codral Cold & Flu tablets, then off to the supermarket to get the rest of the essential items.
Aloe Vera Tissues (my nose was hurting with the normal brand, needed the Aloe Vera)
Vapodrops (soothes the throat and clears the nose)
Vicks Vapor Rub
By Sunday night I was as blocked as you could get, so John went of to the shops for me to get some Eucalyptus oil for me, so I could steam myself to try and get unblocked in the head.
Three attempts later and I was still blocked and unable to breath through my nose.
I know I can breath through my mouth but for me I always have breathed out my nose, so to not be able to do something you always do was horrible, I felt like I was suffocating (yes I know I can open my mouth and breath)!
Finally Monday and I could slightly breath through my left nostril, yay I can semi breathe again. I rested most the day Monday and then took myself off to the Doctors, not that the doctor could really tell me anything I wasn't already doing but needed to get a Doctors Certificate for work.
With my Dr, I have known him my whole life, don't think he is that far off retiring, you can not book an appointment you have to turn up and wait. So depending on luck on how long you are waiting for.
So I left it till 2pm to go visit him and am I glad, walked in and had one person waiting in front of me (yay) that would be a first ever!
Sure enough he told me that I was doing everything right and and it was a chest infection! mainly due to change in temperature and being worn out!
Yes this can tend to happen at the end of the year.And with the past few months being so full on for John and I, with John's dad passing away (RIP Philip Gould), John has been in and out of hospital and is now recovering at home. Dealing with family dramas, it has been exhausting!
Put your arms in the air if you are ready for a holiday!
So with only a few more weeks left and then two weeks break from work (well not really cause I work over the Christmas holidays, but at least its from home) I am looking forward to a break and a chance to unwind.
Still need to plan our holiday, nothing like planning at the last minute.
Have you got any great holiday plans you can share?
Are you ready for a break?
Let us know in the comments below